EN-L-83a NEO-OCEANA
Black leather, Jute and Stainless Steel
"The Neo-Oceana collection is inspired directly by our oceans.
It celebrates the biodiversity that resides in our oceans.
And our immediate connect with the waters that cover 75% of our planet.
From the oxygen provided by the ocean plants to the clouds that bring us fresh water.
It's imperative that we take notice today to prevent catastrophic disruption of life
on our planet brought on by climate change."
Size
Product Detail
Share
YOUR QUESTIONS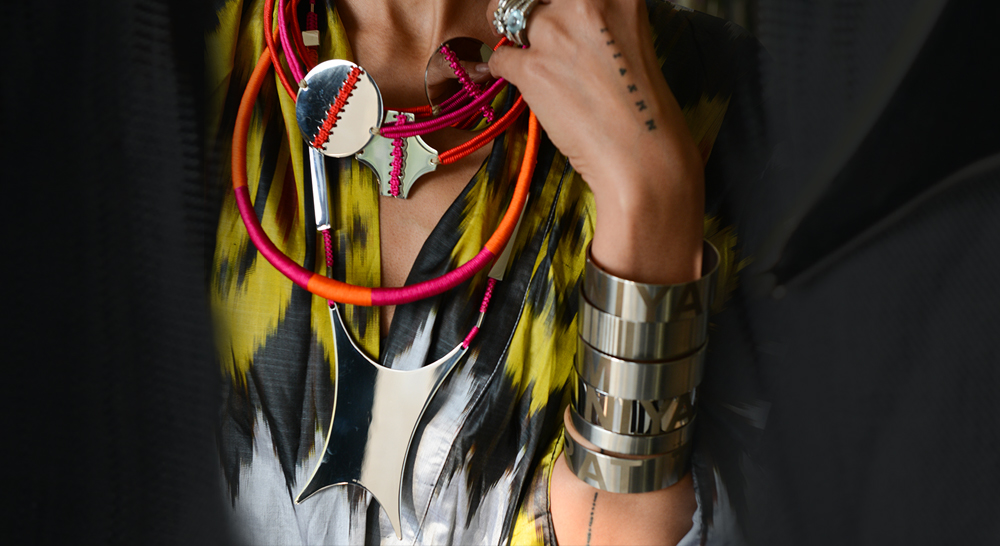 First time here with us?
Get a FREE affirmation bangle with your first purchase over 10,000 INR